The Fireplace Room is a cute and cozy room that's perfect for  birthday parties, baby showers, communion, bridal showers,  retirement parties. The room accommodates up to 60 people.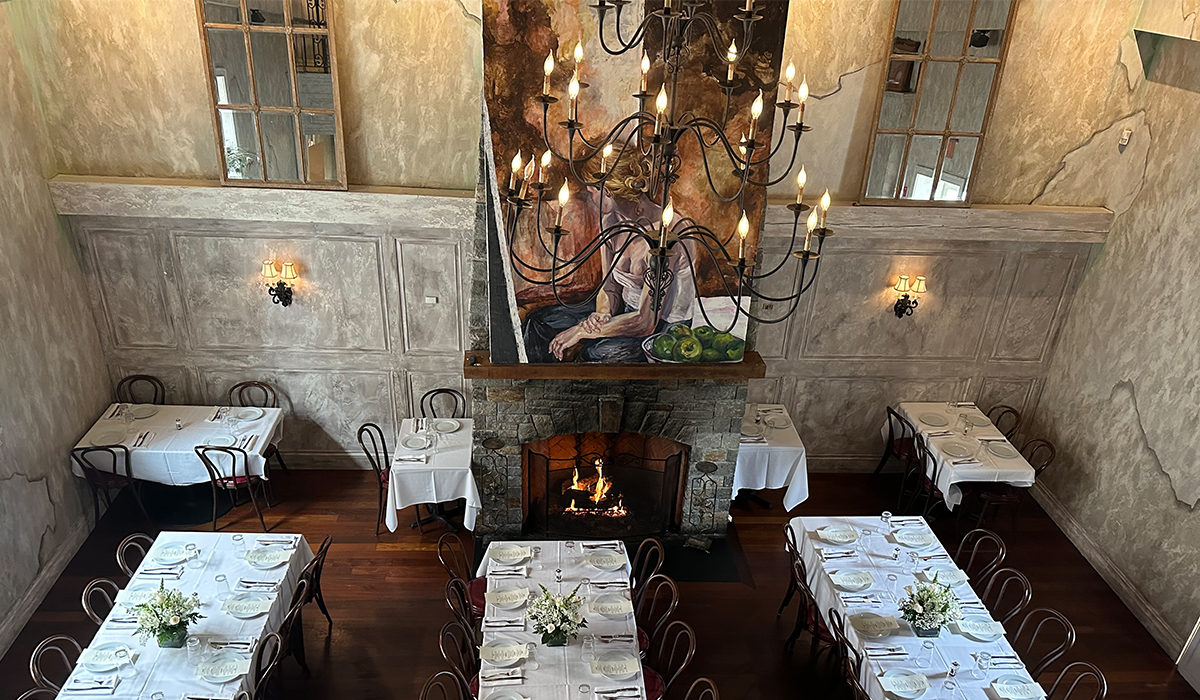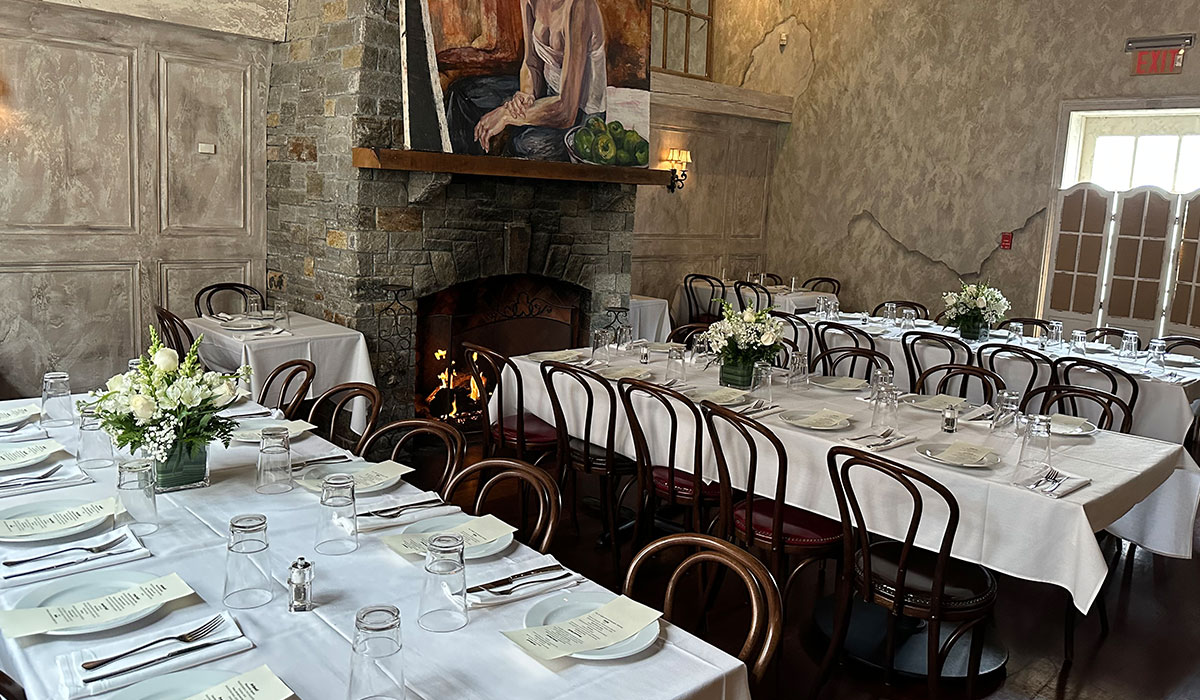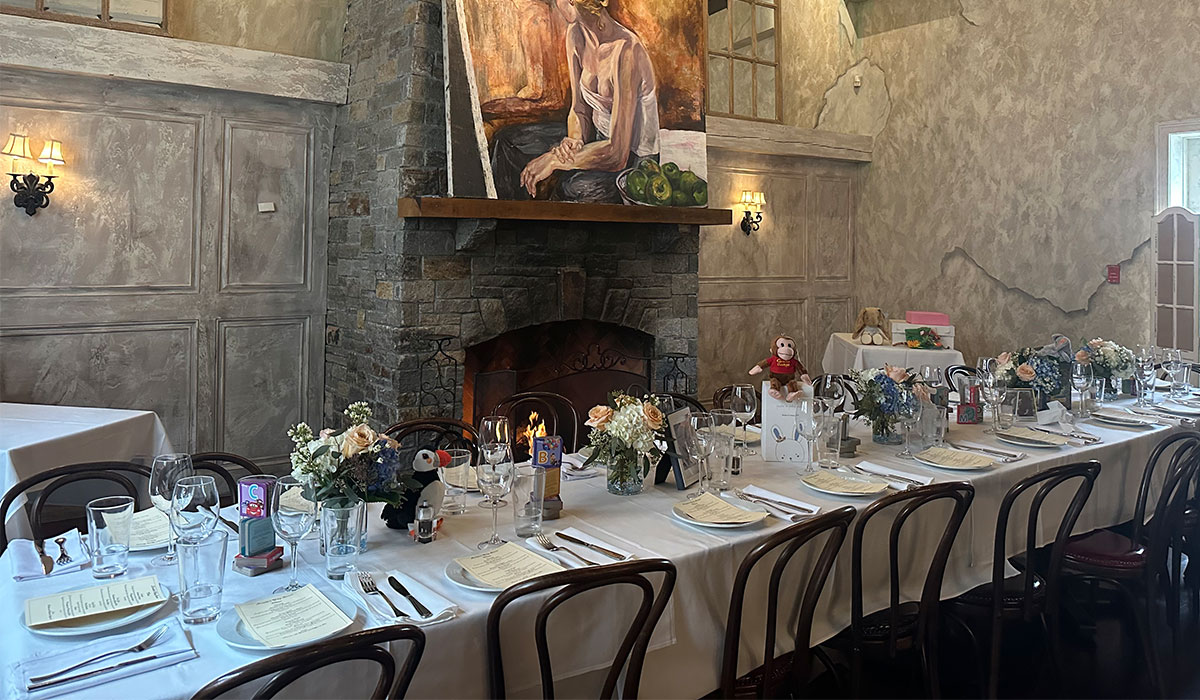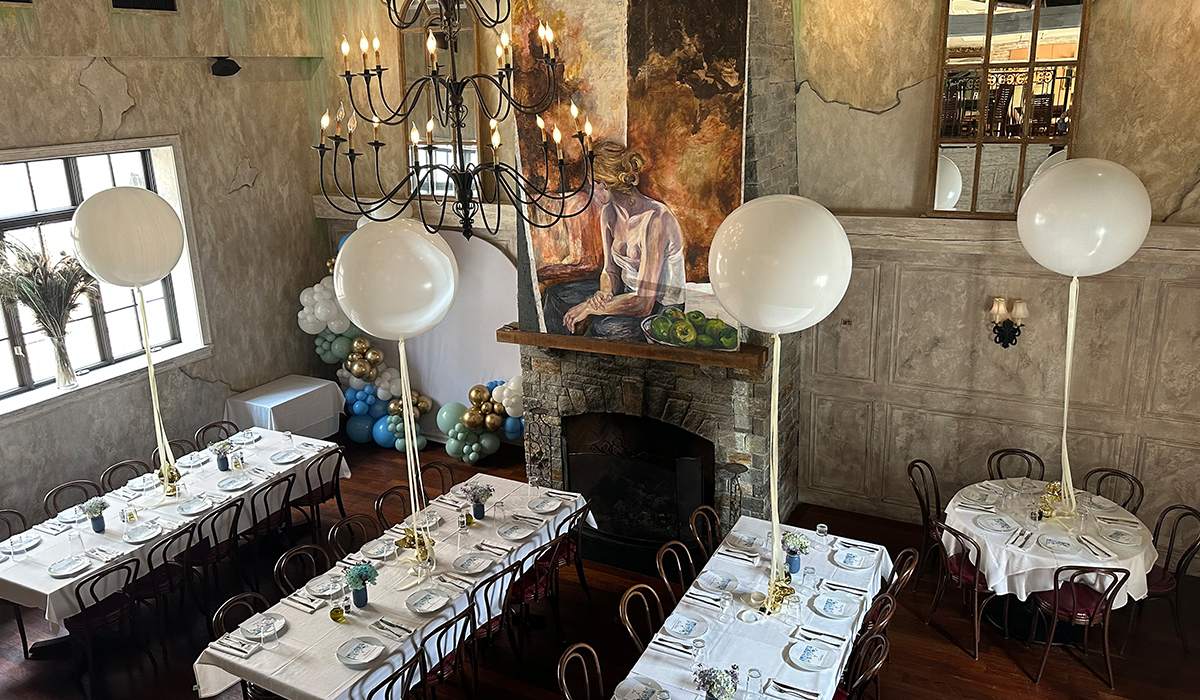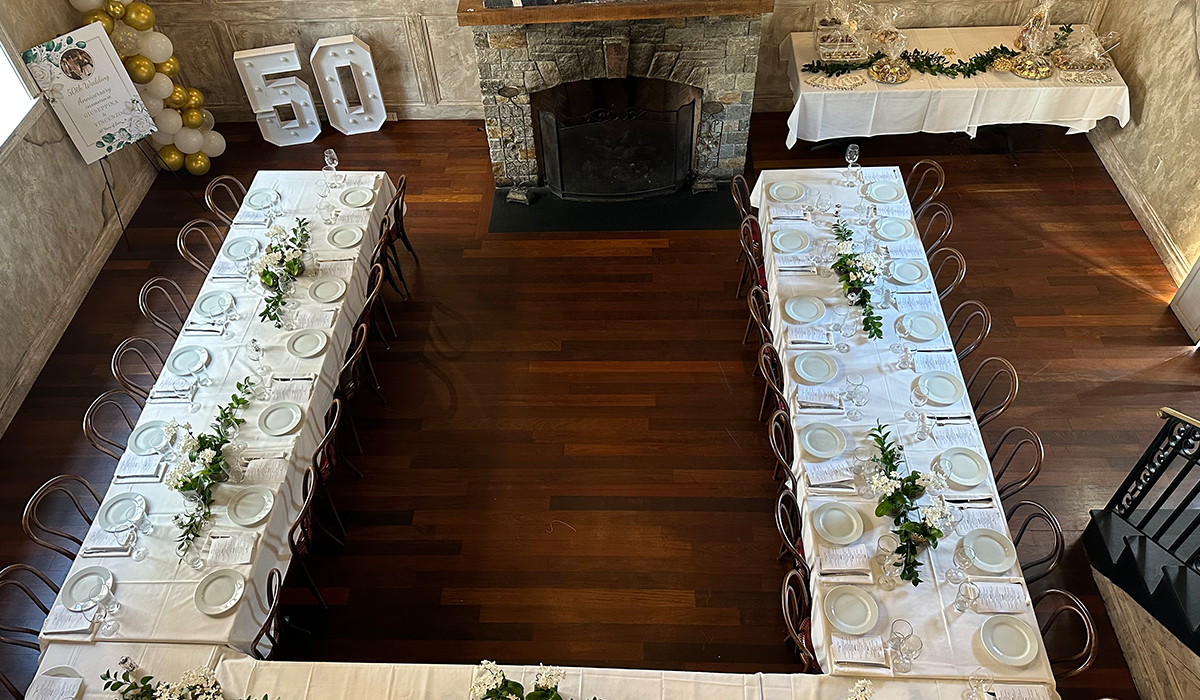 Our upstairs private dining room can accommodate up to 75 people and is wonderful for hosting your parties or events. We are more than ready to help you create a beautiful memorable day for your family and guests or even a successful event for your corporate team.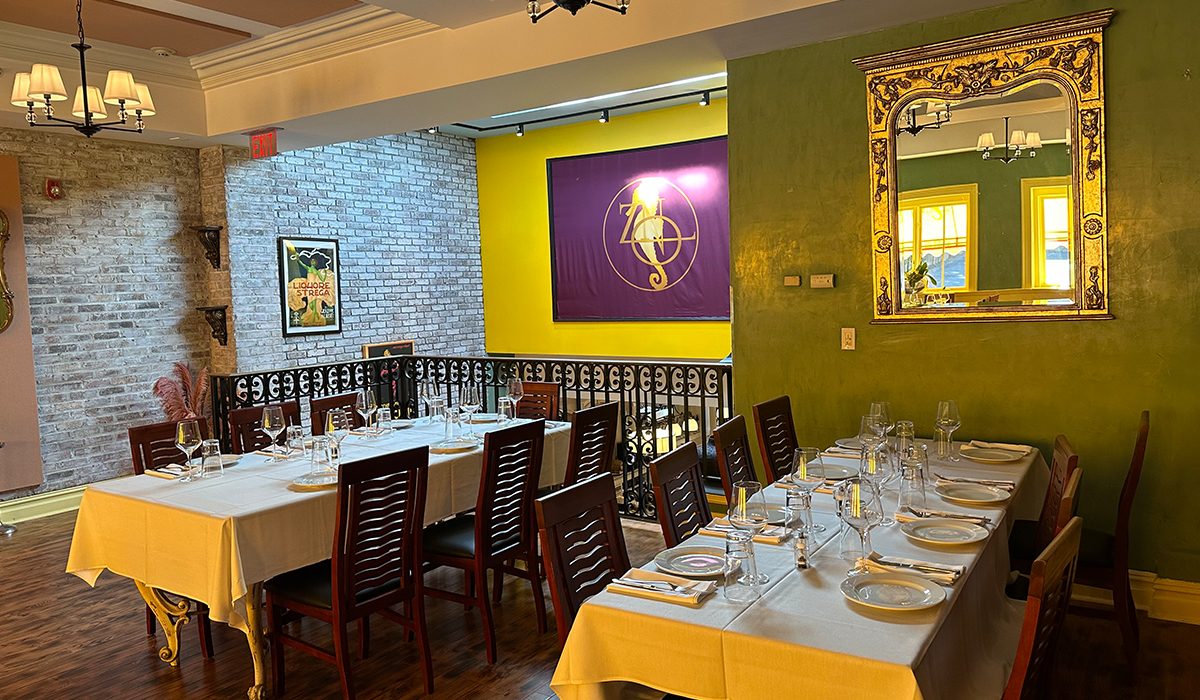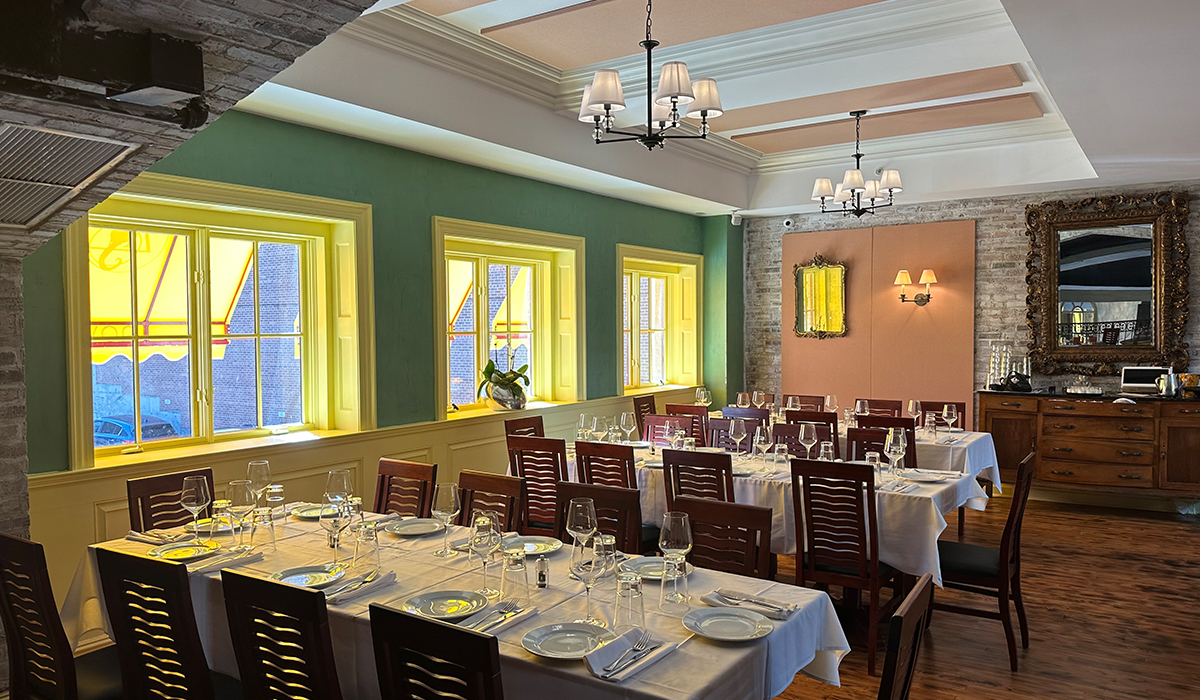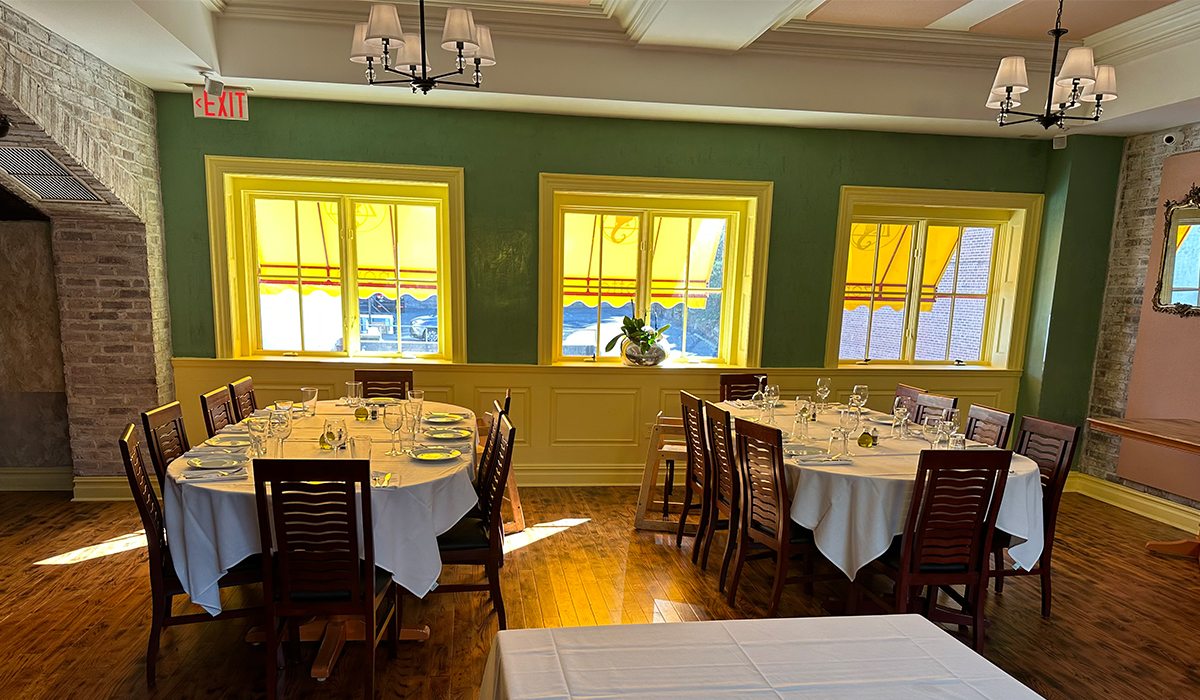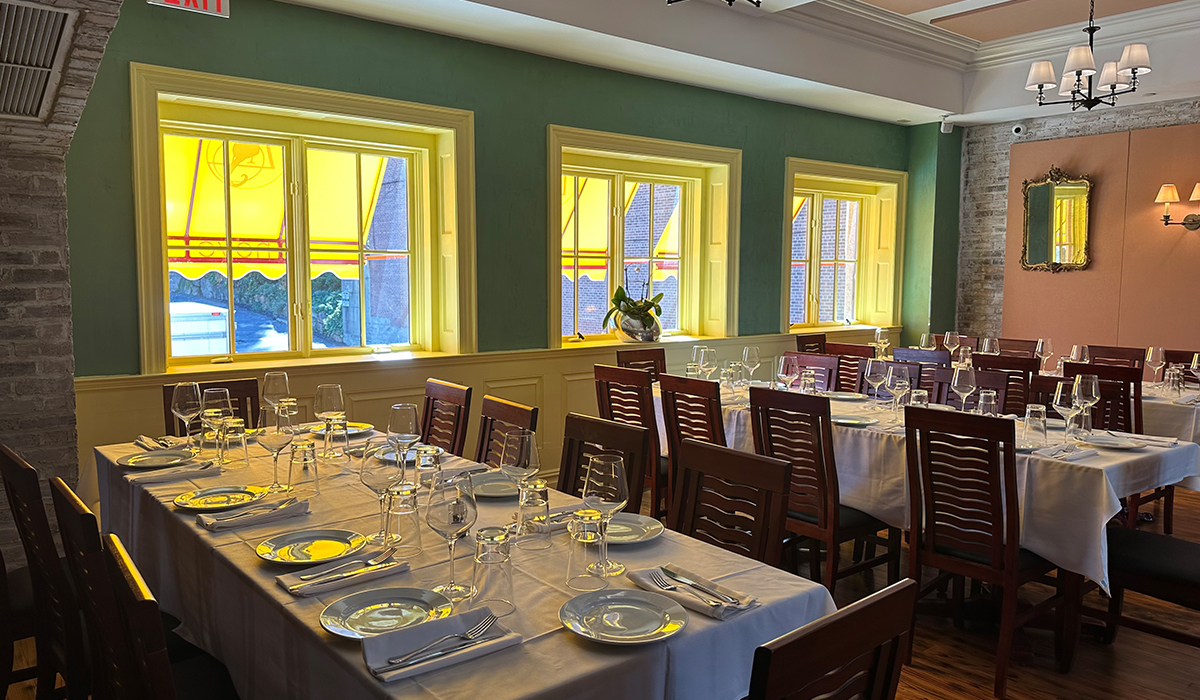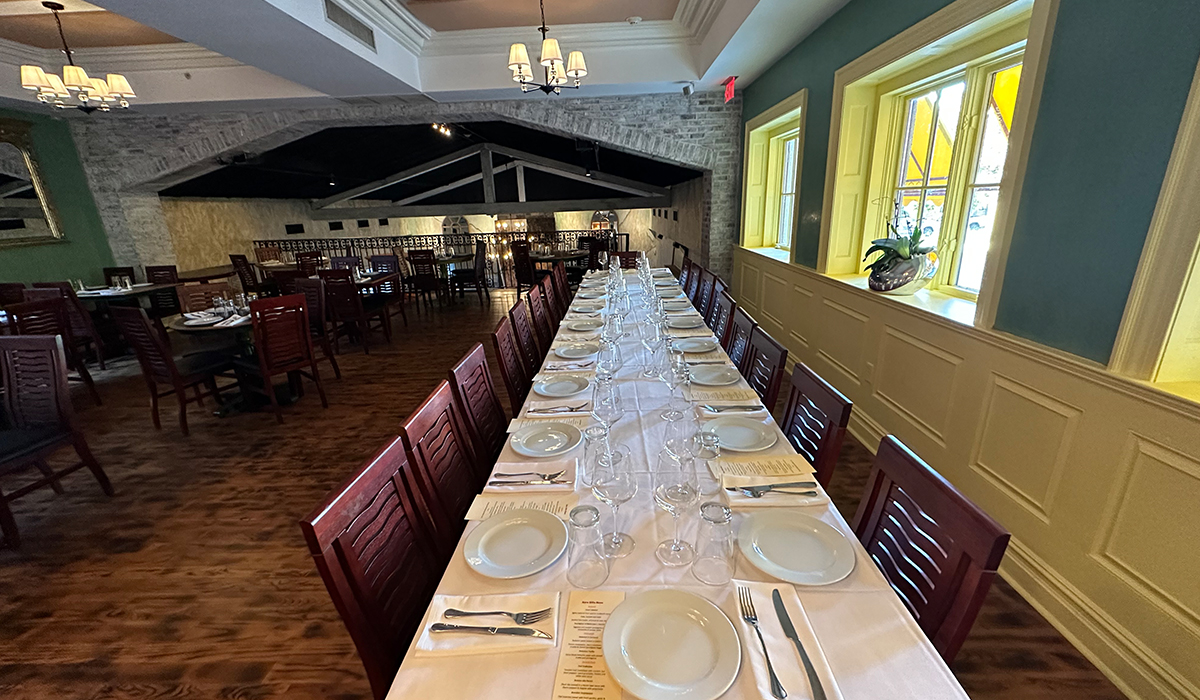 Welcome to our private wine cellar located in the lower lever of our restaurant, with cork walls and wood ceiling is very warm and private for all your gatherings, This room can accommodate up to 26 people.