Dining at Zero Otto Nove is like stepping into an Italian grotto in the hills of Tuscany.
A culinary wonderland ready to be experienced in four locations.
About Us
A genuine fine-dining experience awaits
Zero Otto Nove has earned the praise of both reviewers and casual foodies at the same time for its old world inspired dishes, which find new life in a refreshing setting. If you are looking for a spot to have a casual weeknight dinner, to go for a date night or take your family out, Zero Otto Nove is the obvious choice. Dining rooms are created to give a perception like you are in a wedding reception, starting with the exceptional food, top-notch wines and a friendly vibe all together intertwined.
You are all set for a southern-leaning fare, which ranges from a roster of irresistible pizzas and pastas al cartoccio to deliciously hearty entrées.
The inviting space flaunts warm, courteous service and a regular fan following, so you'll be lucky to score a seat.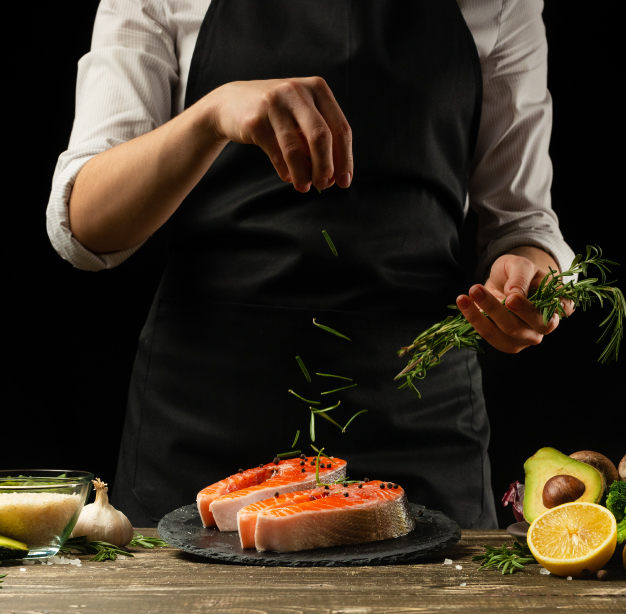 Testimonials
Unbiased Customer Reviews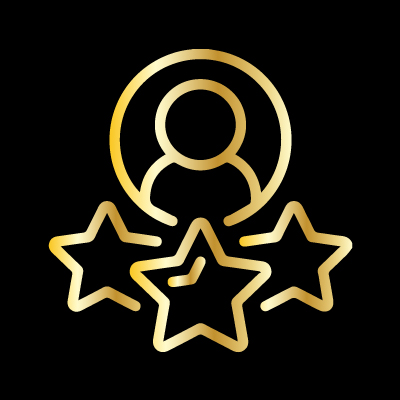 We were there on a recent Saturday night with friends, taking advantage of a sultry summer evening where many diners would be vacationing elsewhere. The restaurant was packed when we walked in but the hostess said she could seat us momentarily because many tables would soon be getting up.
Our Italian waiter rattled off a wide variety of the evening's specialties. Ranging from fish to ravioli to osso buco each one sounded mouth-wateringly delicious. Their "signature" dish is a pasta baked in foil which we all shared as an appetizer. Scrumptious! For dinner we all had different entrees–Chicken Milanese, Bronzino with Plum Tomatoes, Veal Osso Buco and Grilled Salmon. Everything was expertly prepared and presented. There were some very expensive bottles but many reasonable selections. In a word this place is delicioso!
Date of visit: July 2013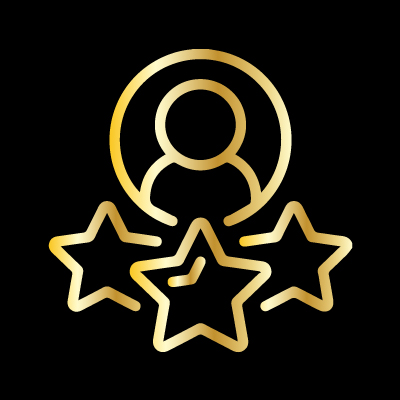 Zero Otto Nove is a higher end Italian Ristorante, a place to go to on special occasions when you are looking for dishes that are more inventive and seasonally influenced than your standard Italian menu. The pasta portions are large; great for sharing with the table, and the ingredients are fresh and deliciously prepared. The servers are attentive, professional, and more than happy to give advice on which items to order.
Date of visit: June 2013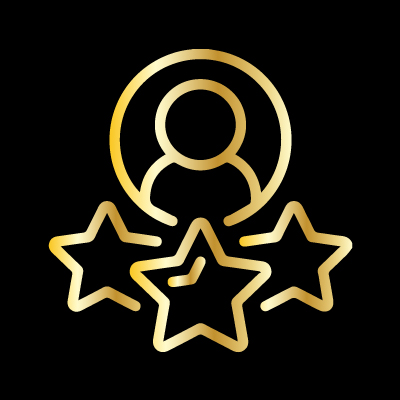 Very good place to go for Italian food. The parmigiana di Melanzane was excellent, as was the Insalata Di Mare. The kids devoured their pizza.We ate outside on a Sunday afternoon, the half hour wait for a table was worth it. Highly recommend.
Date of visit: October 2021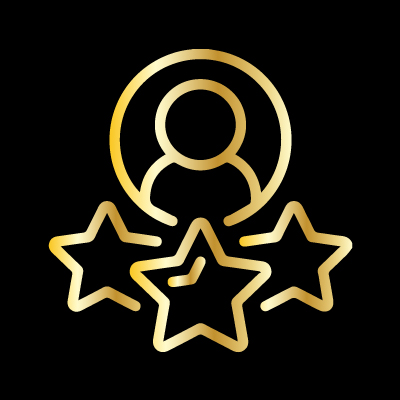 On March 15th, 2020, we were able to sit down and have a great dinner at Zero Otto Nove on Arthur Avenue in the Bronx. We lucked out because this was the last day available for sit down meals (due to city orders and the virus). We were five adults and one toddler. I had the Veal (Vitello con Prosciutto Affumicatto) which was delicious! My family had various other dishes which were all very good. The restaurant was very clean and the service impeccable. We will definitely visit again in the future.
Date of visit: March 2020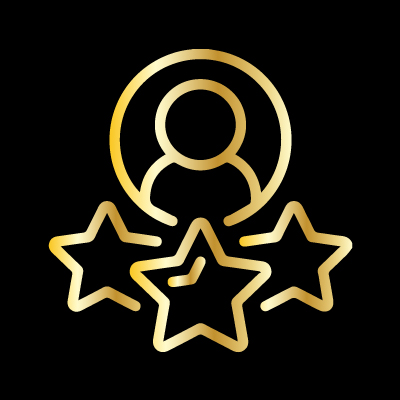 A great spot to visit
A fun and exciting menu…staff is helpful and accommodating and dining there is really an experience like being in Tuscany…especially if it is someone's birthday!
Date of visit: December 2019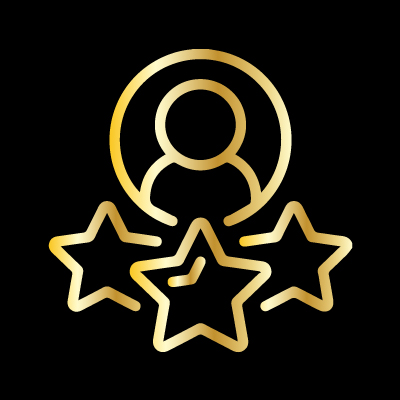 There were 4 in our party and when we booked it mentioned it was a birthday celebration. We were seated in an area we requested and when dessert came out, without reminders, the birthday gal got a candled dessert and delivered with a song! Food is always great and two of our favorites were featured specials. The Dover Sole and the Ossining Becco were terrific and nicely portioned. The person who ordered the short ribs from the regular menu thought they were delicious but we all thought the portion was particular small and looked much less than our other dishes. Food comes out quickly and orderly. It is one of our favorite restaurants and the food is always consistently very good!
Date of visit: March 2021
Our blog
Be First Who Read News