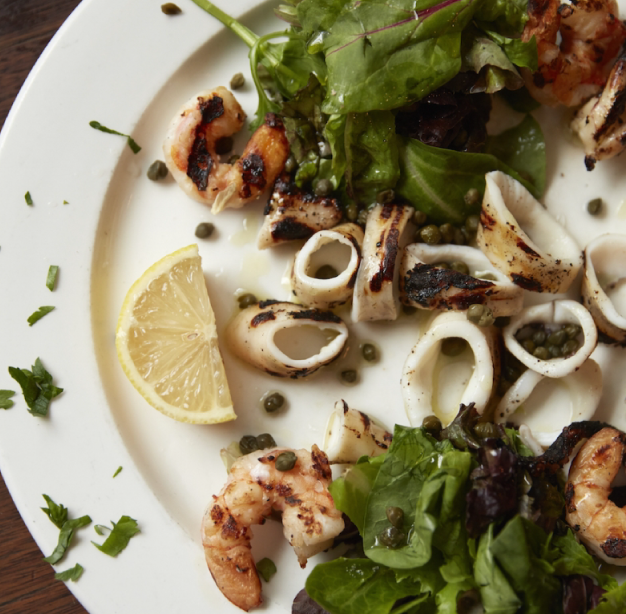 About us
Timeless Italian Cuisine
Zero Otto Nove is an Italian-American restaurant created by Roberto Paciullo.
This place pays homage to the great essence of Italian-American restaurants of mid-20th century located in New York, where everything was served in an excellent and pleasant way. Resembling an Italian villa-like ristorante, Zero Otto Nove preserves the history of old-world dishes, while taking its culinary cues from the great talents and techniques of the present and of the future.
Famous specialities like Veal Osso Buco, Bronzino with plum tomatoes, The Dover Sole and the Ossining Becco are elevated to a new level everytime. 
Zero Otto Nove serves as the area code for Salerno (089).
If you ever feel like taking an instant trip to Salerno, this place comforts that feeling thanks to clean wood tables, brick-whitewashed arches and fiery oven centerpieces.
Teleport yourself to Italy
Teleport yourself to Italy
Articles Published About Us